Advanced Video Processor ----VP9000
Upload time:2017-07-13 Hits:
Video Processor 9000, also called display wall controller, video server ( referred to hereafter as VP9000), enables the display of up to four video sources simultaneously on a single HD and provide flexible connectivity for the display device and other equipment. Input sources up to 4k are supported via four HDMI, two DVI, two VGA, two CVIBS, DVI_Loopx1.
High-performance video signal processing
VP9000 is engineered to deliver a professional onscreen experience with crystal clear 4K video quality and smooth transitions. It has strong features as follow:
PIP
PIP(picture-in-picture) allow one source to be displayed full screen with a second source displayed in an inset PIP window. Users can define the size and location of the PIP window.
Four video sources output simultaneously
VP9000 supports to show four video signals at the same time via different input interface such as digital signal via DVI/HAMI, analog signals via VGA/CVBS in the display.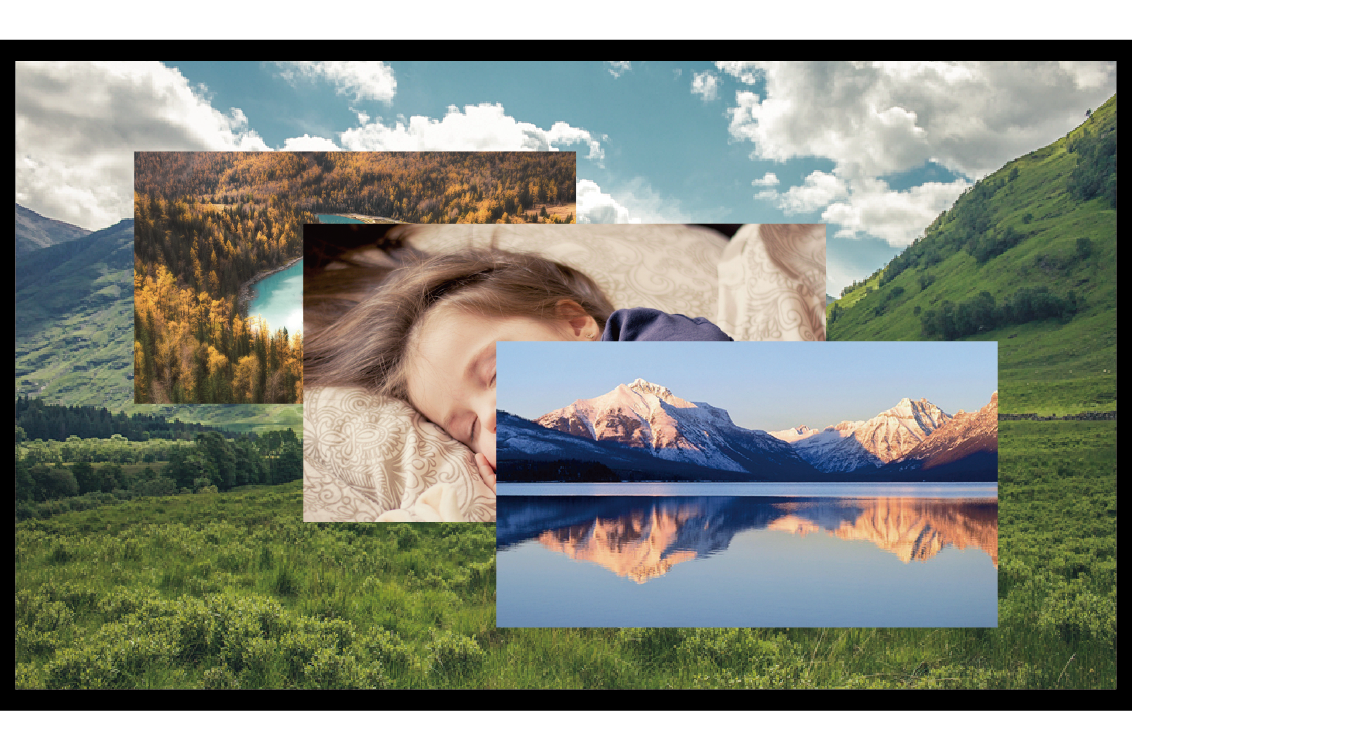 Seamless Stitch
VP9000 can stitch a full screen image or video seamlessly via HDMI with frame synchronization. High-performance with best quality.

Audio & video synchronization
When displaying PIP mode, audio can be alternatively set up in a consistent or split way with video playing in the display.